Products
MANAGING THE ENERGY SYSTEM
Go to Green-O-Stat™
Green-O-Stat™
A WiFi communication thermostat for HVAC units. Applicable for Heat Pumps and Fan Coils Enables saving money by using GreenOS™ Algorithms. Ideal for Offices,Commercial buildings, Residential homes and Industry.
Go to GreenOS™
GreenOS™
An HVAC Dynamic Efficiency Control solution, based on proprietary Thermal Mass algorithms, that enables businesses to slash their electric bills by 10-40% without sacrificing comfort
Go to Green-APP™
Green-APP™
An HVAC Efficiency Control Mobile Application. Enables Real Time HVAC operations as well as and Energy Management.
Go to GreenRC™
GreenRC™
A revolutionary HVAC Remote Control unit, with long range communications.Enables residential Demand Side Management and Peak Demand Reduction.
GPM Smart Home System
OUR MANAGEMENT TEAM
MEET OUR PEOPLE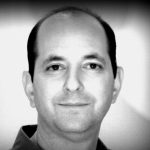 Mr. Amit Aflalo, Co-founder and CEO, With 20 years of experience in the Research & Development area, Amit has a long career as a successful CEO and founder at several High-Tech companies. Mr. Aflalo plays a key roll in combining business and cutting edge technologies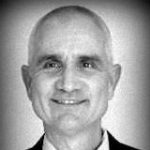 Mr. Elan Roy, CTO, With a diverse background of experience that includes 3 years as R&D manager for Meitav-tec in HVAC systems, 9 year as VP R&D and Engineering for SATEC in power metering and energy management, and 16 years of direct design experience with SCADA systems at Motorola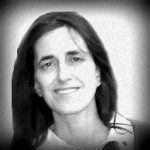 Mrs. Tali Oliel, Board advisor, Over 24 years of experience in R&D management, S/W design and customer service. Including 4 years at Microsoft as project and product leader, 5 years at Comverse leading the Signaling VOIP Group, 10 years at VocalTec managing the VOIP Gateways group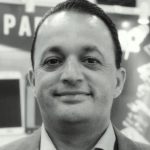 Mr. Shawn Shabtay, President, Owner of All-Pro Distribution Inc. and co-founder of GPM, Shawn is key to GPM's global success. Working with U.S. companies such as Sprint, AT&T and Motorola. Shawn handles GPM's business in the U.S. and worldwide.